Jonathan Wallner & Zully Passalacqua
Orca Homes
Jon & Zully are pleased to announce a new partnership with Orca Homes. This is a top tier agency that can help us bring you the very best homes at the best price. Orca City can bring you homes in the entire metropolitan Orlando Area. You can learn more at Orca City
You can learn more about actually getting money back for buying a house at saving thousands while buying a home.
If you want to sell your home, we can help you keep more money in your pocket. You can learn more here at selling your home with Orca.
Se Habla Español
Para traducir al español, desplácese hasta la parte inferior de cada página, apreta el botón Google Translator, seleccione Español, se traducirán todas las páginas del sitio web.
Our clients benefit from our knowledge, integrity and wealth of experience. We demonstrate a thorough understanding of the real estate market. Whether you are buying, selling or investing, we will provide you with the personal service and the utmost care.
Let us help you find the home of your dreams!
Zully Passalacqua 352-901-8078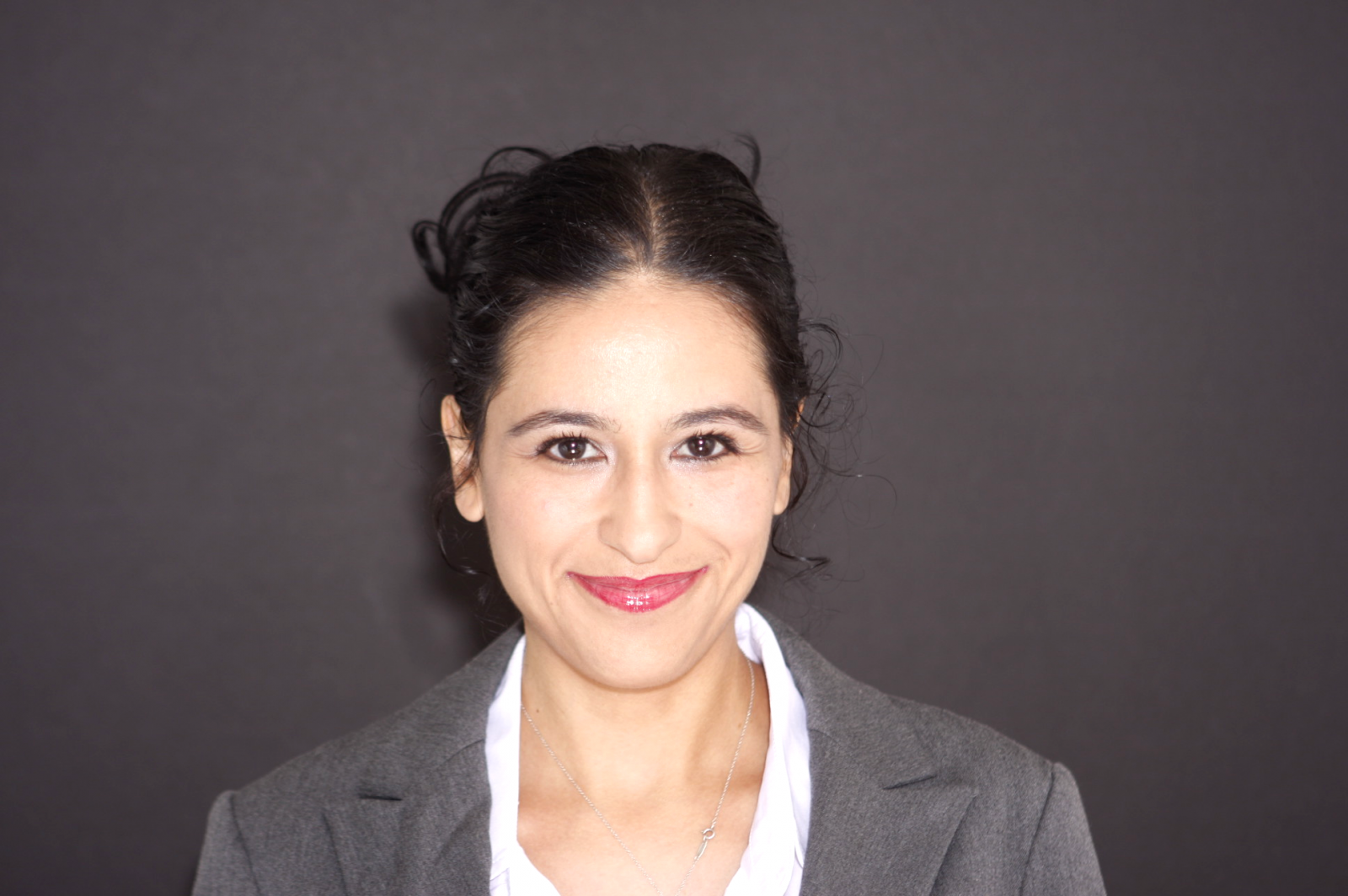 Zully Passalacqua Realtor® Se Habla Español
If you are looking for a real estate agent in Orlando, Florida that is committed to helping first time home buyers realize their dream of home ownership or helping sellers get above fair market value for their home, call one of the most caring and big-hearted agents in the area, Zully Passalacqua.
As part of the Orca Homes team, Zully is the agent you want to work with if you are looking for someone that goes above and beyond traditional real estate duties. She is ready and willing to assist you with all your real estate needs with the best care and attention that you'll find among other Orlando real estate agents. With excellent customer service and dedication to her clients, Zully strives to makes each and every one happy and comfortable.
Why Work with Zully Passalacqua
Zully is a proud team player and professional Realtor® of Orca Homes serving the Greater Orlando Metropolitan area, as well as Lake and Sumter Counties. She is a member of the Hispanic Chamber of Commerce of Metro Orlando (HCCMO), National Association of Hispanic Real Estate Professionals (NAHREP), National Association of Realtors® and Florida Association of Realtors®. Utilizing the latest technology to ensure you have the most up-to-date market information she helps buyers, sellers, and those looking to invest.
Selling Florida Real Estate
Whatever your reason for looking to sell a home in Orlando Metropolitan area, Zully can help you with obtaining honest appraisals, recommending repairs that will help the home sell faster, and staging the home to prepare for ready buyers. She will be there to help you through the process. Once the property is listed, Zully will handle all negotiations on your behalf to ensure you are getting a fair offer and will be there until the close of sale.
Buying Florida Real Estate
If you are looking to buy Orlando area real estate, whether you are seeking a retirement home on the outskirts of town, an urban home within a friendly neighborhood, or a trendy condominium in Downtown Orlando, then Zully Passalacqua can help you. Once she's located the perfect home or property for you, she will submit offers on your behalf and handles all negotiations. She is there until the very last signature is on the contract.
Get to Know Zully Passalacqua
Zully Passalacqua is a world traveler, professional photographer, and fluent in Spanish. She holds multiple college degrees, is a former paralegal, and devotes her spare time to helping stray animals.
Get in Touch with Zully Passalacqua
Feel free to email her anytime at Zully@floridahomesplus.com to schedule a time to discuss your real estate needs in the Orlando area. Learn more online at www.FloridaHomesPlus.com.
Se Habla Español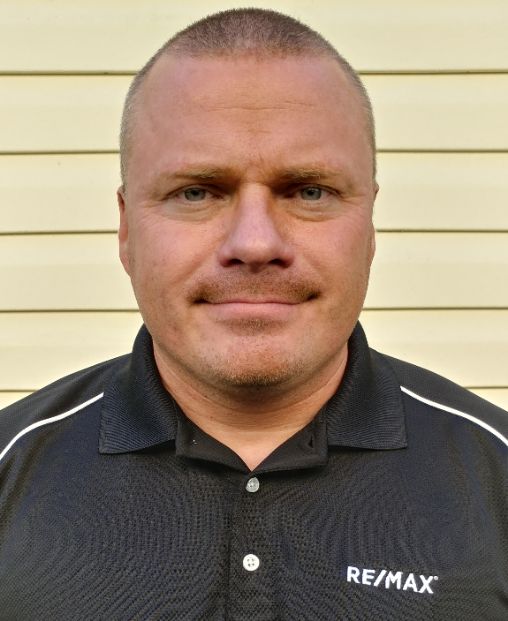 Jonathan Wallner is a licensed Realtor® and an Attorney with over 12 years of combined experience. With a Bachelor's degree from Wayne State University, and a Judicial Doctorate from Michigan State College of Law, Jonathan has vast expertise as a practice attorney and Realtor®. He is especially well experienced in negotiation, contract and property law.
Having lived in Florida for over 8 years now. His love and passion for real estate combined with his legal background, gives him a niche in the real estate market. Currently serving the central Florida area, Jonathan's sole objective is fulfilling all his clients' needs. In addition, he has an in depth understanding of the real estate market trends. Henceforth, he can ensure all his clients receive cost effective real estate deals that are available in the metropolitan Orlando market.
Jonathan possesses a great attention to detail, strong work ethics, utmost integrity, honesty and professionalism. He is also reliable, proactive, fun to work with, and good with people. So whether you are buying, selling, or investing, be sure that Jonathan will guarantee you your best interests are at the forefront. He is excited to work with you to help you realize your real estate expectations.
While not working, Jonathan enjoys scuba diving, indoor rock climbing, fishing, kayaking, and motorcycle riding.